FEATURED ON TODAY with HODA & JENNA
"I feel like you could drink it"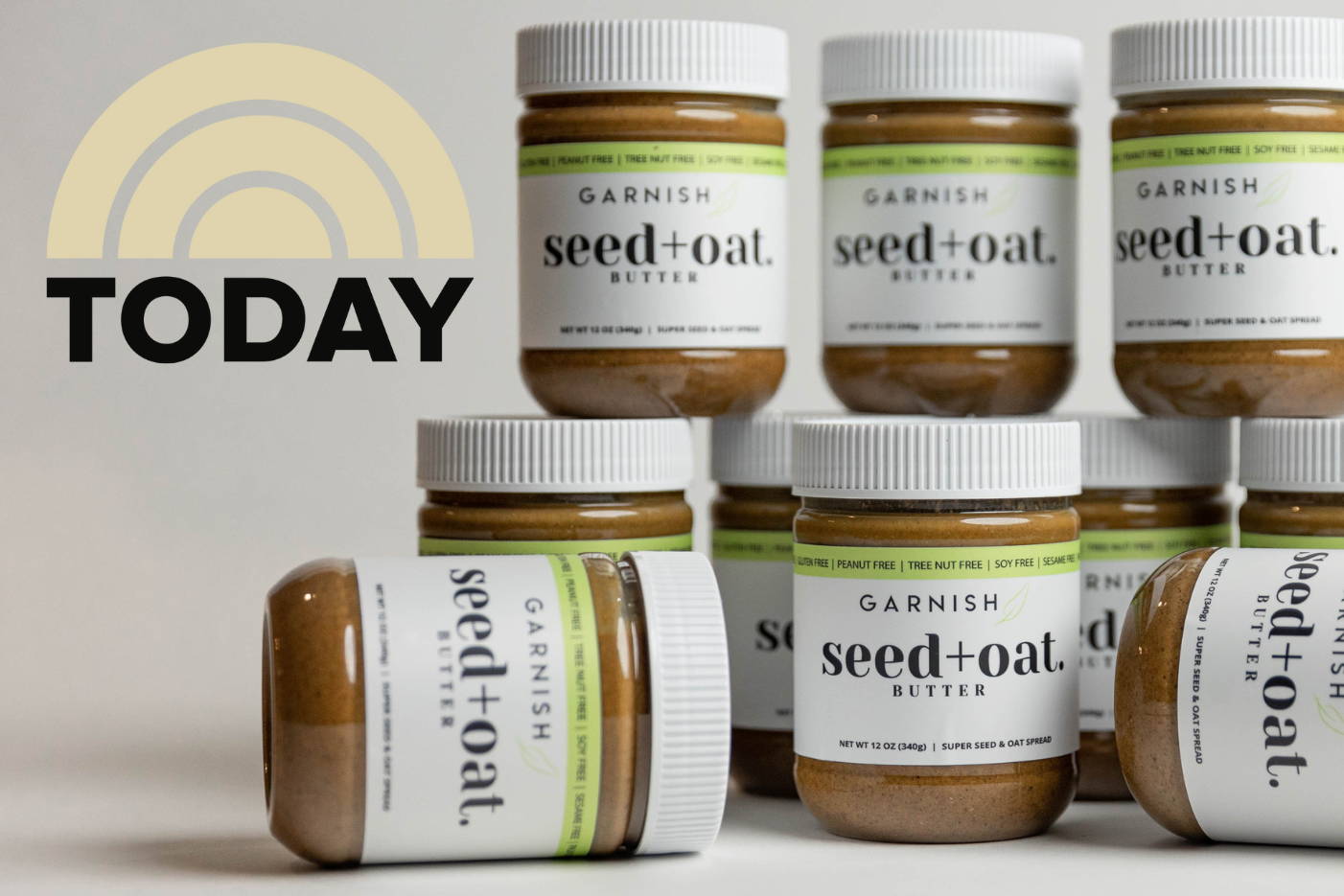 GARNISH NEW YEAR COMES WITH A NEW PRODUCT
A nutrient-dense and delicious superseed spread. Made from hemp, flax, chia seeds and oats it will be your new favorite garnish on everything.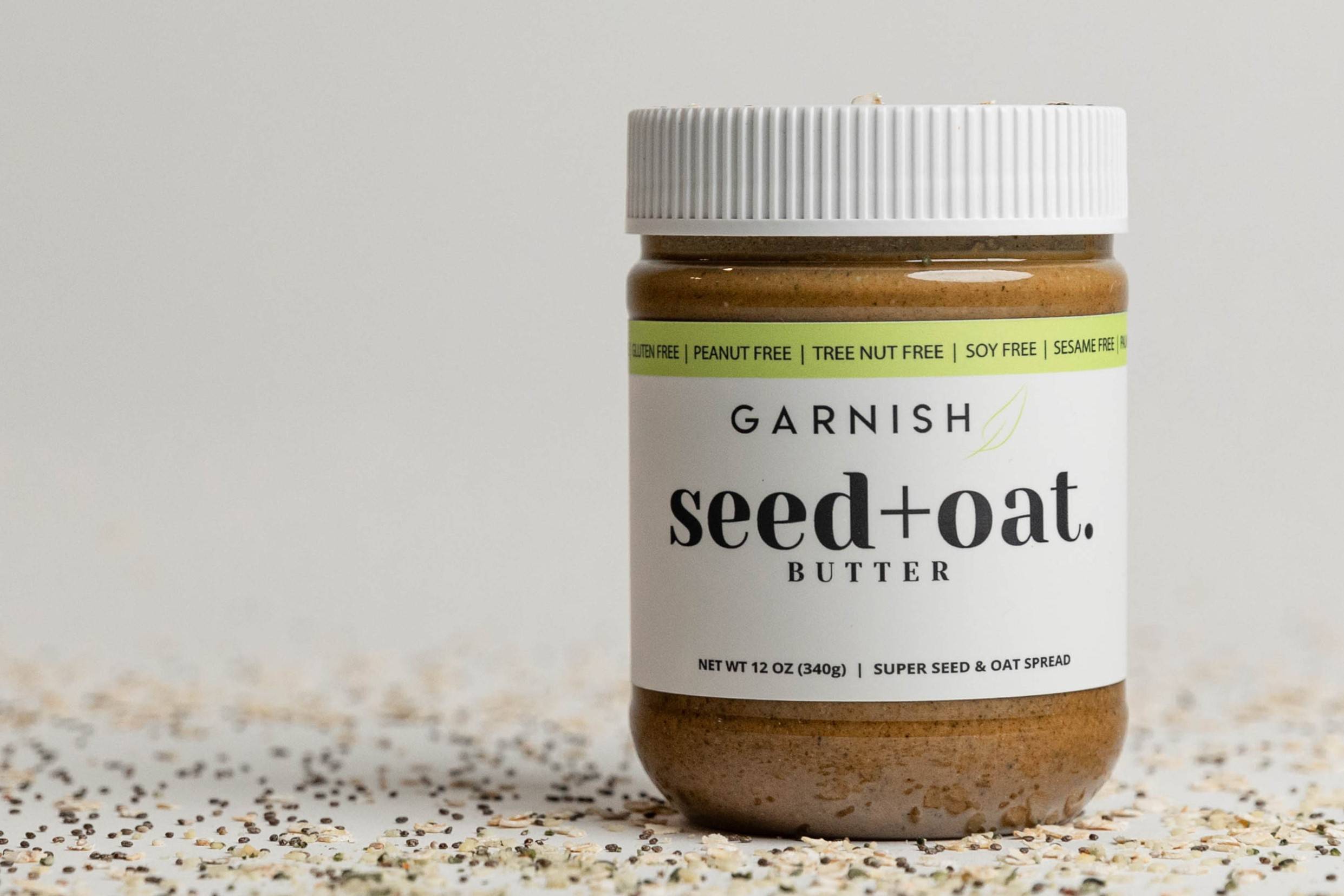 EAT YOUR COFFEE AND DRINK IT TOO
Featuring Modcup Coffee these overnight oats are rich and delicious. It tastes like the perfect cold brew with a splash of oat milk.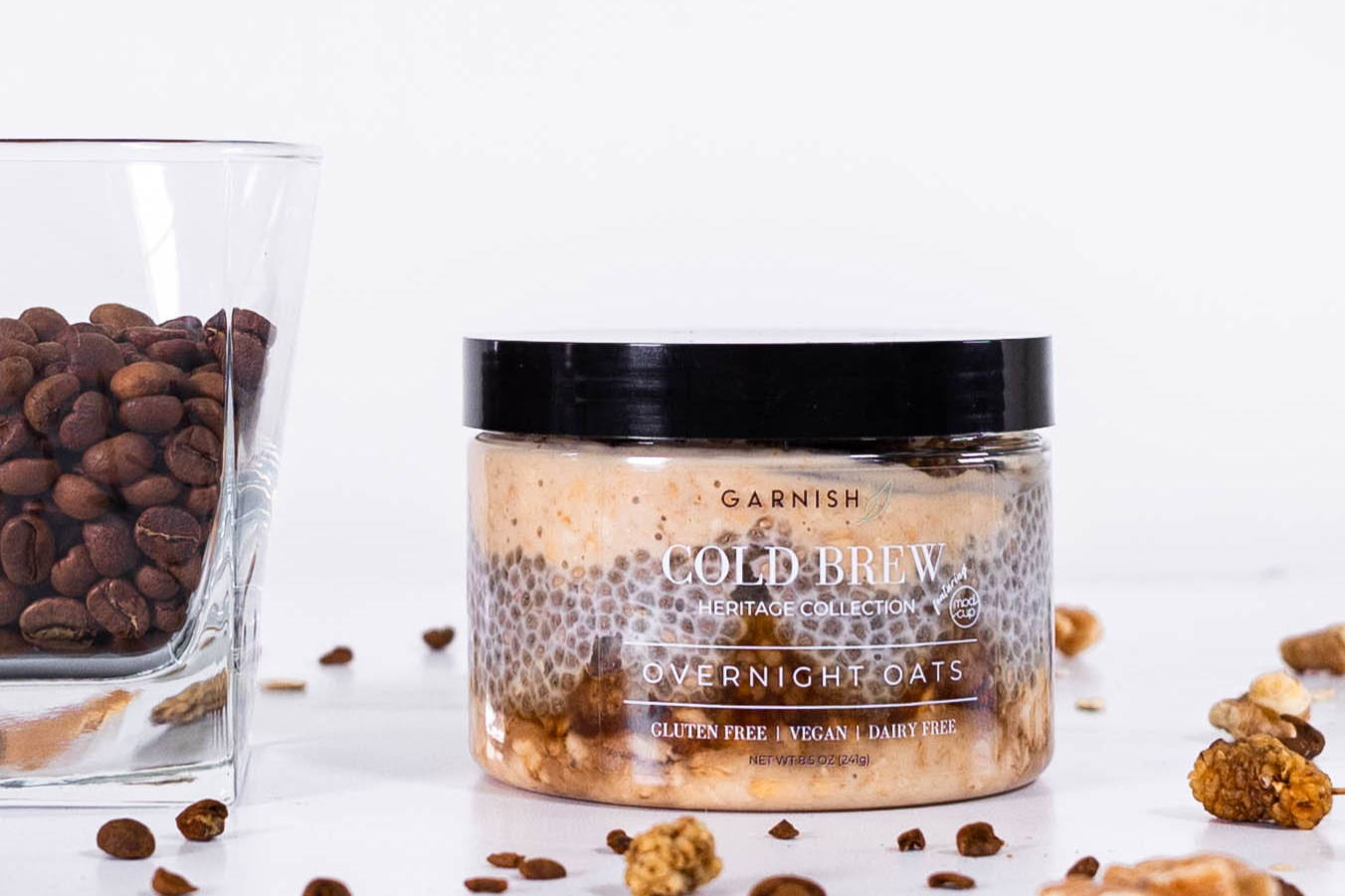 READY TO EAT, WHEN YOU WANT IT
TOP IT WITH OUR NEW SEED+OAT. BUTTER