Simplify your mornings & experience the convenience of whole, organic, ready-to-eat overnight oats delivered straight to your door.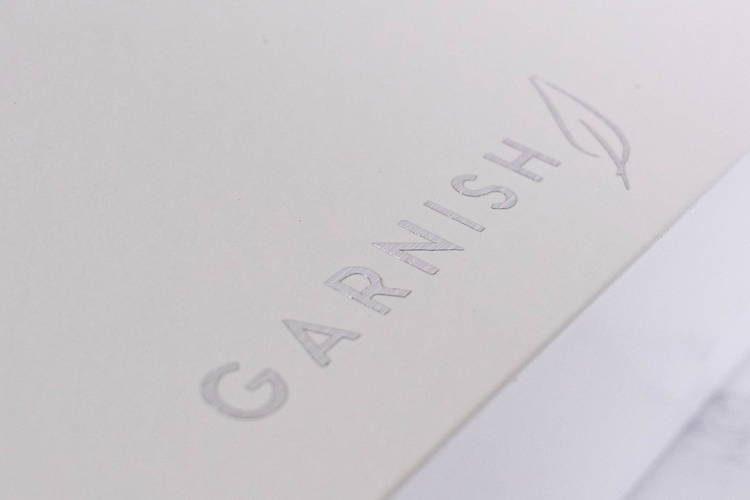 Layers of fruits, seeds, nuts, and oats - highlighting the natural simplicity of whole, organic foods.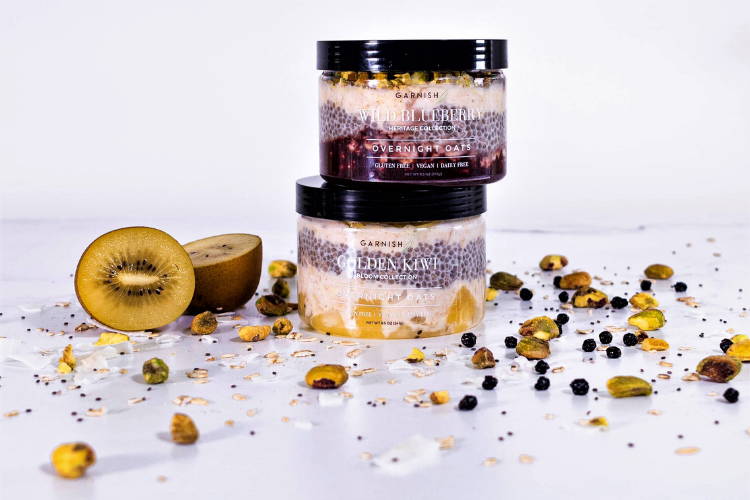 A brighter tomorrow starts with today. The future of our planet begins with caring for ourselves.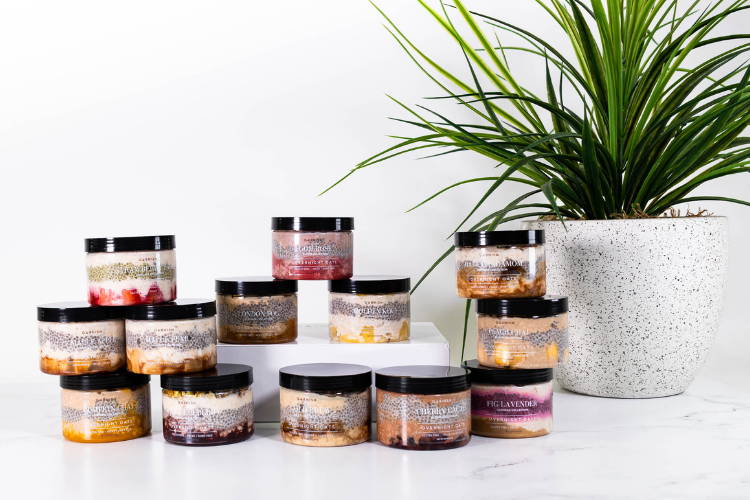 READY TO EAT, WHEN YOU WANT IT
Fill up your box with all your favorite flavors
FEEL THE DIFFERENCE WITH EVERY BITE

ALWAYS SIMPLE, CLEAN & DELICIOUS
Our overnight oats weren't created just for those who are vegan, or who follow plant-based diets, or who have food intolerances. This product was made to inspire everyone!