SPREAD THE HEALTH WITH GARNISH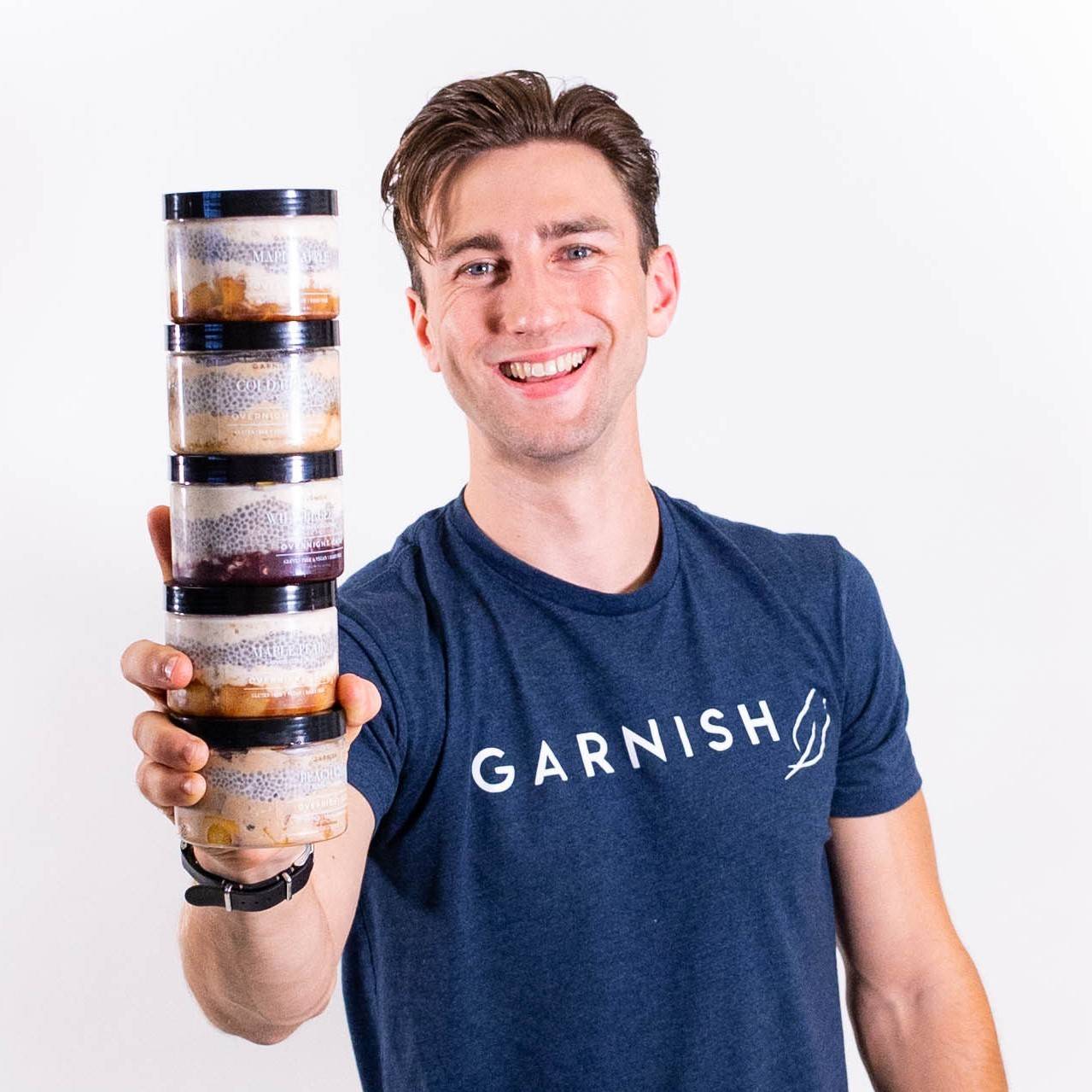 Share an exclusive discount towards Garnish Overnight Oats and products.
Receive a personal discount so you can enjoy Garnish products at a better price.
Be a partner in our mission to get the world to consume nutritional, whole-food meals.
Be the first to hear about new products and flavors before they launch.
Receive an ambassadors gift box of products and apparel when joining the team.
BECOME AN AMBASSADOR TODAY
Garnish is always seeking for health forward individuals to help promote a better tomorrow.