Sustainability at Garnish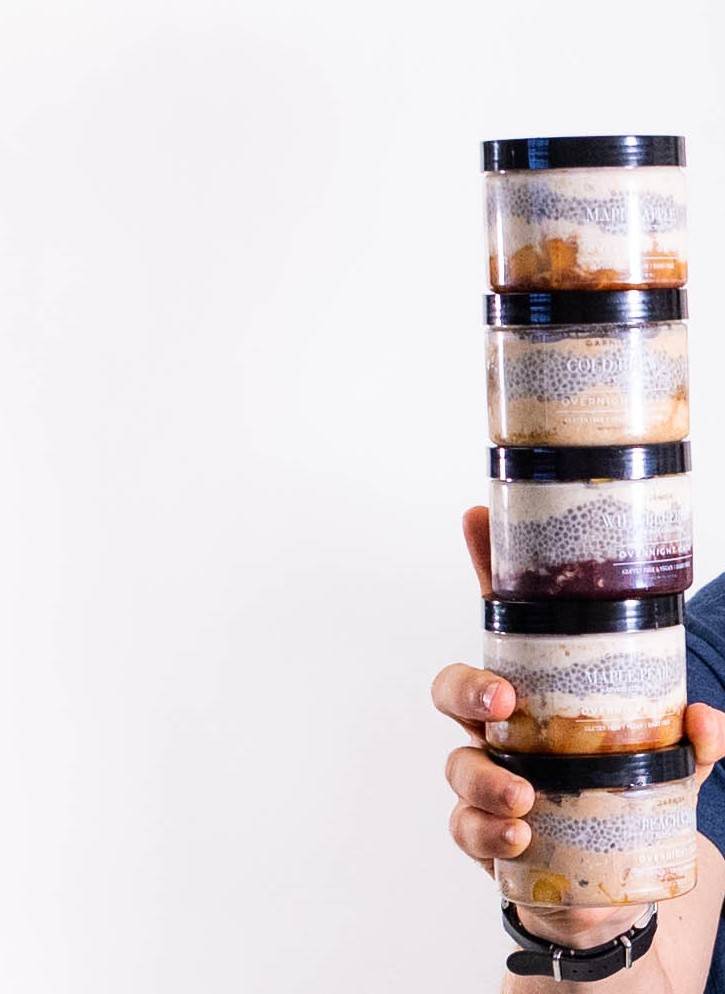 Keeping the planet in mind with every decision we make.
At Garnish we see our business and our products as being part of a much greater movement as it relates to the future of a plant-based economy. Our mission is to embed food sustainability into peoples' everyday lives by promoting healthier lifestyle choices in the form of plant-rich foods. The idea of a sustainable food system means a world in which we can attain and sustain food security for all, and do it in a manner that is economically, socially, and environmentally responsible. That is the vision we are working towards, and that idea impacts everything we do.
How We Are Making a Difference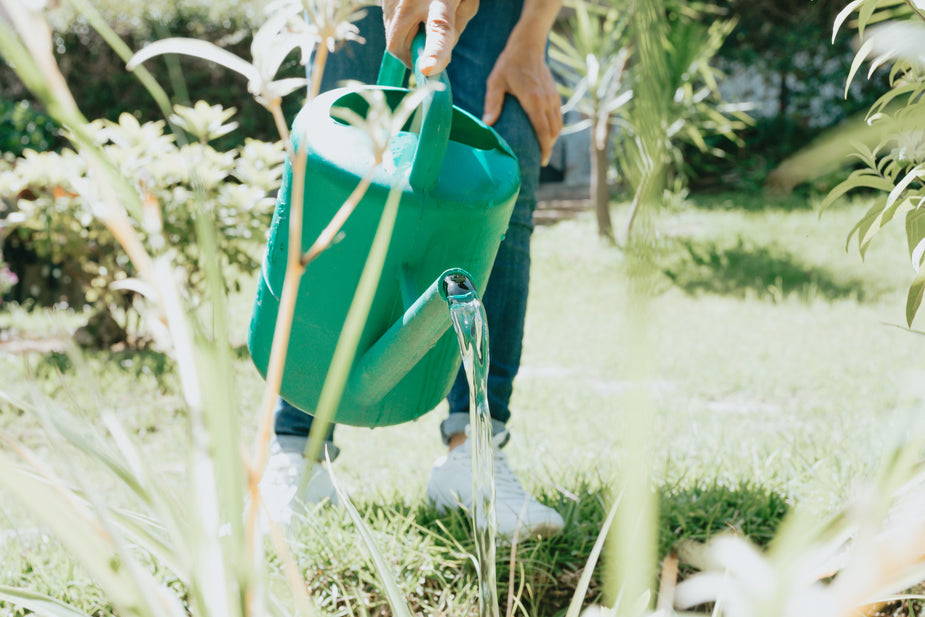 Reducing food waste is one of our core values. Not only does food loss have a significant greenhouse gas footprint through direct methane (CH4) output as well as the indirect carbon dioxide (CO2) emissions through producing, processing and transportation, but also, food waste threatens our vision of food security. That is why we've structured our production to eliminate and remove all forms of food waste! We are proud to work with our local partners at Java's Compost.
All our organic ingredients are sourced from certified organic farms to protect both our customers and our planet. Organic farming removes the use of pesticides and insecticides in our food system. But these chemicals aren't just bad for the environment – pesticide residue is legally tolerated under what is known as Maximum Residue Limits (MRL) which define the acceptable levels of pesticide residue allowed in foods for human and animal consumption. At Garnish, our tolerance level is zero!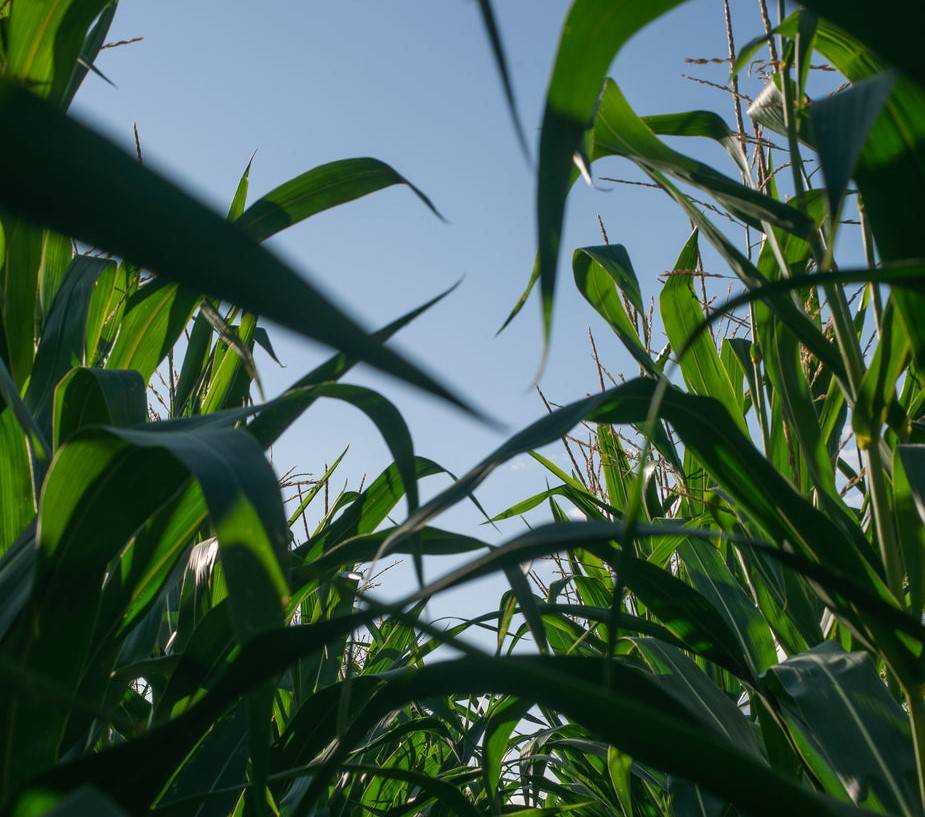 We use PET plastic containers because it is 100% recyclable and the most widely recycled plastic in the world. PET plastic is accepted in almost all curbside recycling programs. You can also deposit PET plastic bottles at container deposit depots, click here to view your local recycling options. Please rinse and recycle or reuse your containers!
All Garnish boxes are 100% recyclable. Remember to remove any tape before recycling. Shipping cold, perishable food is not easy! That's why we teamed up with our friends at Green Cell Foam to keep your oats cold and fresh utilizing their bio-based foam technology. These eco-friendly coolers are made from U.S. grown cornstarch and can be disposed of in multiple environmentally low impact ways! See below for details.

OMDFORTHEPLANET, CCOF, USDA, GREENCELLFOAM.COM